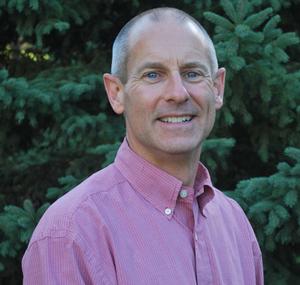 Vice-President | Financial Advisor
Michael has vast experiance in corporate finance with nearly two decades of committed service working for a publically traded company. He's been passionate about personal finances since he was a youth growing up in a hard working farm community. As a financial professional his goal is to personalize strategies for families as a trusted adviser.
Michael earned a B.A. in Accounting from Metropolitian State University and MBA in Business Administration from the New York Institute of Technology,
He resides in Lakeville with his wife and two children.
Mobile Phone
763.453.2022